Tutorials
Freeware tools to analyze your computer
Check the CPU temperature and the hard disk, or detect weak points in your network with these tools.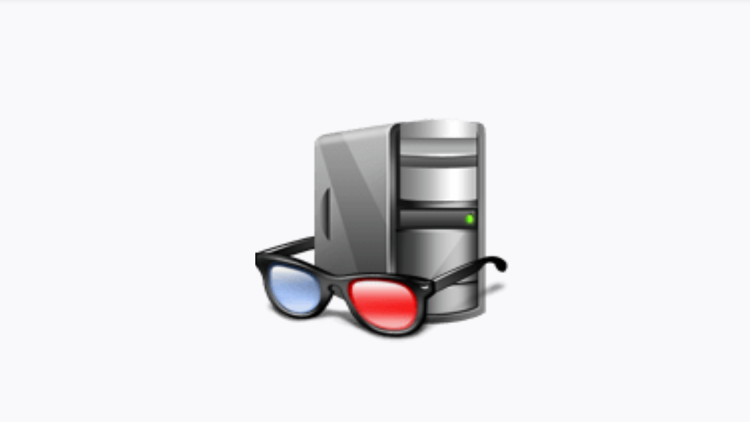 Does your computer runs slow or crashes sometimes? We introduce you to some tools to find out what the problem is. With SpeedFan you can check whether the CPU is too hot. With CurrPorts and NetWorx you can find vulnerabilities in your network to keep hackers out. You can also use it to track down Trojans - when they send massively spied data home.
Additionall you will find tools below, which will tell you exactly which hardware is in your computer. This is particularly useful if you are faced with the question: Should I upgrade my computer? With RAM bars in particular, the most common recommendation is: It is best to use the exact same model again to upgrade the PC. In this way you often rule out compatibility problems from the outset. Except for two or three free trial versions, all of the tools are free.
SpeedFan
The freeware SpeedFan reads the voltage and speed values ​​of your CPU fan. Three temperature values ​​(CPU, mainboard, power supply) can also be read out with SpeedFan.
SpeedFan on UpdateStar | Download
System Information for Windows (SIW)
The SIW diagnostic software analyzes the computer and displays the most important data on hardware, installed software and Windows.
System Information for Windows (SIW) on UpdateStar | Download
Core Temp
With the free system tool Core Temp you can check the temperature of your system and always be warned of heat drops on your computer.
Core Temp on UpdateStar | Download
SiSoftware Sandra Lite
If you want to know what's in your computer, the free SiSoftware Sandra Lite tool gives you precise information about the system itself and also about peripheral devices and all connections.
SiSoftware Sandra Lite on UpdateStar | Download
NetWorx
If you want to know what is happening on your network, NetWorx can help you. The compact tool collects and displays all information.
NetWorx on UpdateStar | Download
Memtest86
Memtest86 performs a very precise memory test and runs independently of the operating system. This version can be burned to a CD.
Memtest86 on UpdateStar | Download
Speccy
Speccy is a small tool that determines and clearly displays all system information on your computer.
Speccy on UpdateStar | Download
CurrPorts
The free program CurrPorts examines your network connection and shows you all opened ports so that you can identify the programs that use these ports and, if necessary, stop these programs and close the ports.
CurrPorts on UpdateStar | Download
GPU-Z
With the free tool GPU-Z you get precise information about your graphics card or graphics chip and its function, as well as its drivers.
GPU-Z on UpdateStar | Download
Argus Monitor
Argus Monitor is a monitoring tool that keeps an eye on the temperature of the CPU, graphics card and Co. and can even warn of hard drive failures.
Argus Monitor on UpdateStar | Download
CPU-Z
The freeware CPU-Z examines your CPU and not only reveals the name, but also essential information such as code name, clock rate, stepping and revision.
CPU-Z on UpdateStar | Download
CrystalDiskInfo
The CrystalDiskInfo tool shows all important technical data such as the temperature of the hard disk and signals the state of health with traffic light colors.
CrystalDiskInfo on UpdateStar | Download
about author